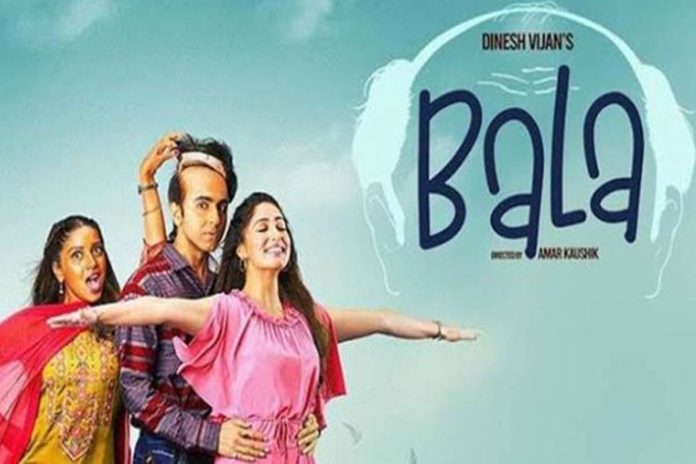 Why did Bala take a fantastic opening today although it released a week after Ujda Chaman which had the same story idea?
– UJDA CHAMAN did not go down well with the public, hence the benefit went to BALA. Also, Ayushmann Khurrana is a star now and his films open very well. Besides, BALA opened in more than 3,000 screens in India today. This is the highest ever number of screens for an Ayushmann starrer.
Is the heat for Dabangg 3 building up? Do you see it taking a flying start on 20th December?
– Of course, DABANGG 3 will open huge on 20th December. Do you have any doubt? If so, perish the thought that it won't open well.
Which will be Vicky Kaushal's first release now?
– It will be Karan Johar's BHOOT. It is slated for release in February 2020.