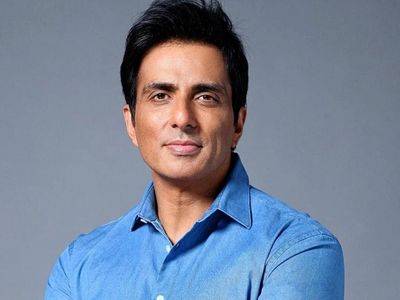 The Brihanmumbai Municipal Corporation has issued Sonu Sood a new notice for failing to restore his six-storey building from a hotel back to a residential building. While the BMC notice says that Sonu has not restored the building back to what he had promised the BMC and the Bombay high court, the actor says that he had already converted the Shakti Sagar building on A.B. Nair Road at Juhu in Bombay into a residential structure.
Activist Ganesh Kusmulu, who had filed a complaint with the Lokayukta against Sonu Sood, said that the police must register an FIR against him as he had now converted the hotel into a girls' hostel, which also amounted to change of user. He rued the fact that the BMC was not carrying out demolition despite the Lokayukta's order but only issuing notices to delay the demolition.
The present notice of the BMC warns Sood to restore the building as per the approved plan within seven days, failing which action would be taken without further intimation.