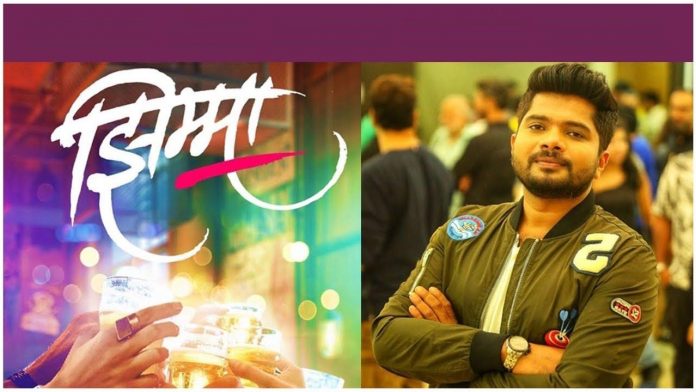 Chalchitra Company, AVK Entertainment and Crazy Few Films' Jhimma (Marathi; UA) is a slice-of-life film. It is the story of seven women of different age groups and from different socio-cultural backgrounds, who come together while on a 10-day vacation to Great Britain with a tour company. They face their demons and discover themselves while holidaying. As a result, the vacation turns out to be a great opportunity to embrace life.
Hemant Dhome's story is quite unusual but it is more class-appealing. Irawati Karnik's screenplay is interesting but again, it holds appeal for only a section of the audience. Her dialogues are quite nice.
Suhas Joshi does a fine job as Indu. Nirmiti Sawant makes a mark as Nirmala. Sonalee Kulkarni is good in the role of Maithili. Suchitra Bandekar has her moments as Vaishali. Kshitee Jog leaves a mark as Meeta. Siddharth Chandekar makes his presence felt as Kabir. Sayali Sanjeev is fair as Krutika. Mrinmayee Godbole is quite good as Rama. Hemant Dhome lends reasonable support as Nikhil. Others are adequate.
Hemant Dhome's direction is fair. Amitraj's music is okay. Kshitij Patwardhan's lyrics are alright. Aditya Bedekar's background music is decent. Camerawork (by Sanjay Memane) is good. Editing (Faisal Mahadik and Imran Mahadik) is quite sharp.
On the whole, Jhimma has some merits for the classes mainly but little for the masses.
Released on 19-11-'21 at Metro Inox (daily 1 show) and other cinemas of Bombay thru Sunshine Studios. Publicity: fair. Opening: ordinary.