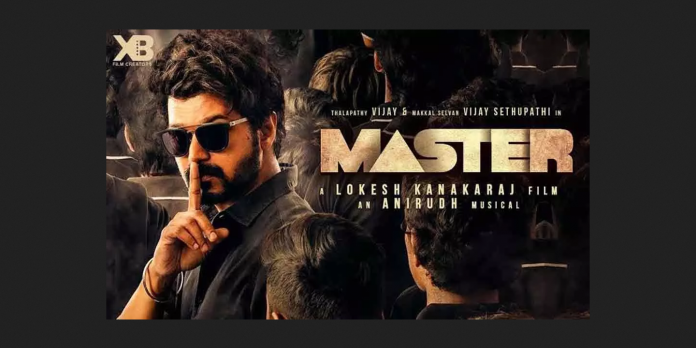 Vijay's Master (Tamil) is all set to release in Tamil Nadu. If the advance booking is any indication, the film should set the box-office on fire. And if that does happen, the film will go down in history as the one which revived box-office business post-lockdown. In fact, shows were filling up fast and furiously as soon as plans opened for 100% occupancy. But following the Centre's directive, the Tamil Nadu government had to roll back its announcement that cinemas can operate at cent per cent capacity from Pongal onwards. Hence the film will open in Tamil Nadu on 13th January with 50% capacity only. Besides the original Tamil version, the dubbed Telugu and Hindi versions will also release this week.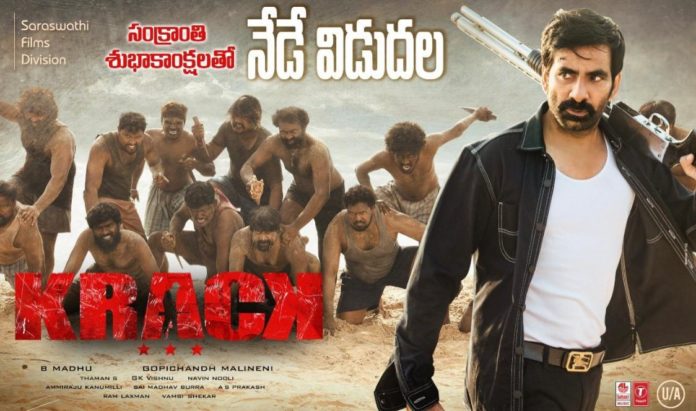 Meanwhile, the response for Krack (Telugu), which opened in Andhra Pradesh and Telangana on 9th/10th January (Saturday night shows/Sunday), is so phenomenal that the Telugu industry has already got a shot in the arm after lockdown. The film has managed the following shares on day 1 (Sunday; including the night shows on Saturday, wherever they were held):
Nizam: Rs. 2.28 crore
Ceded: Rs. 1 crore
UA (Urban Agglomeration): Rs. 85 lakh
East: Rs. 48 lakh
West: Rs. 28 lakh
Guntur: Rs. 65 lakh
Krishna: Rs. 45 lakh
Nellore: Rs. 26 lakh
Total share: Rs. 6.25 crore.
Reportedly, Krack has come as a boon to Ravi Teja because he has not had a hit since long. The shares of Krack are said to be thrice the shares of Ravi's recent films!