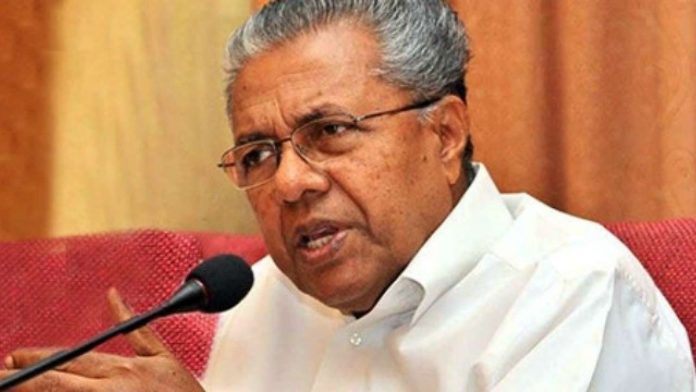 The chief minister of Kerala today (January 11) announced relief measures to help revive cinemas after reopening post-lockdown. The measures, finalised by chief minister Pinarayi Vijayan, for giving cinema business a boost include:
(1) Exemption from payment of entertainment tax for three months from January 2021;
(2) Fixed electricity charges reduced by 50% for the period from March to December 2020;
(3) All cinema licences in the state automatically renewed till March 31, 2021.
Kerala is the second state, after Andhra Pradesh, to grant concessions to cinemas post-lockdown. Kerala is one of the only two states in India, which has a local body entertainment tax (of 10%) in addition to GST. Tamil Nadu is the other such state which levies LBET, besides GST.