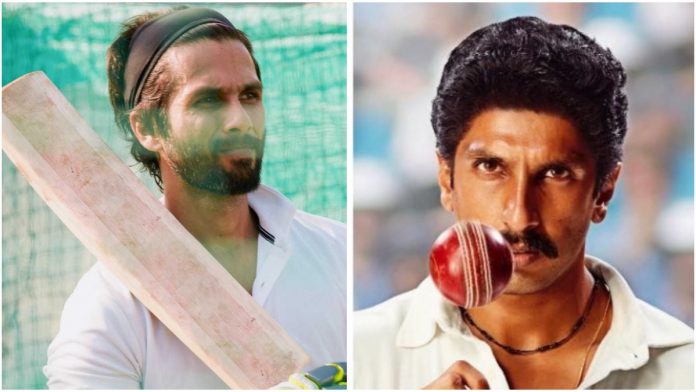 Is it a sensible move to release Jersey just a week after 83? After all, both are cricket films.
– You are probably asking this question because both hold a lot of promise. While it is a fact that both are cricket films, JERSEY can be described more as a family drama set against the backdrop of cricket. Yet, it is not the wisest move to release JERSEY a week after 83, also because it may become difficult for JERSEY to get good single-screen cinemas at many places. This is because the best single-screen cinemas will be booked by 83 for a minimum of two weeks.
What's your opinion on the trailer of S.S. Rajamouli's RRR?
– In one word, it is mind-blowing!
Why would Ajay Devgan have made a film like Velle?
– Perhaps, to oblige friend Sunny Deol. The film stars Sunny's son, Karan Deol.