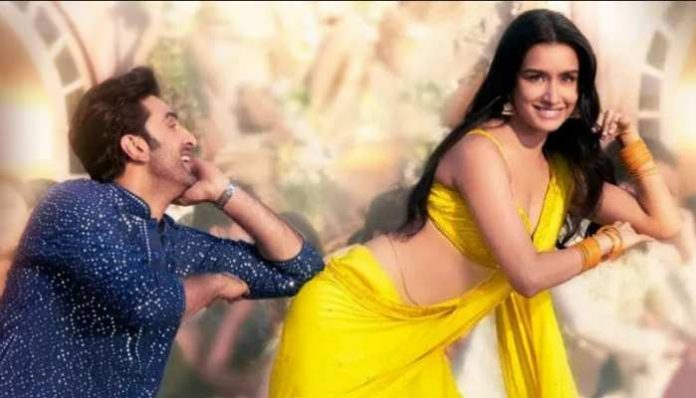 Why did the collections of Tu Jhoothi Main Makkaar drop markedly on the second day?
– The fall in collections of TU JHOOTHI MAIN MAKKAAR on the second day was not unexpected. Since the film was released on Wednesday (8th March), the second day (Thursday) was an odd day without being a holiday. An odd day, that too, a non-holiday invariably sees box-office collections decline. Even otherwise, collections drop after a major holiday (like Holi was). And please don't overlook the fact that it is a romcom-cum-family drama, not an action film. Just to put things in perspective, let me tell you about the collections of two films, both action fares and both of which were released on Wednesdays: EK THA TIGER: day 1 – Rs. 32.93 crore, day 2 – Rs. 14.92 crore (drop of more than 50%), day 3 – Rs. 12.90 crore (less than 2nd day). WAR: day 1 – Rs. 53.35 crore, day 2 – Rs. 24.35 crore (drop of more than 50%), day 3 – Rs. 22.45 crore (less than 2nd day).

How true is it that only spectacular and big-budget extravaganzas will now work in cinemas while others will have to depend upon OTT platforms to do the magic?
– Not true at all! Films work depending upon whether they touch the heart or not, not on the basis of the platform (cinema or OTT). If a small film is appreciated a lot but it has had a theatrical release, it will work in the cinemas. People tend to postpone viewing to when the film will stream on an OTT platform, if and only if reports are not great. But when the reports are positive, they often do not wait for it to come on OTT. Instead, they make a beeline for the cinemas to catch the film there, even if that film is not too spectacular.  
What kind of an opening do you expect Bholaa to take on 30th March?
– Given the abundance of action, as evidenced in the film's trailer, BHOLAA should take a very good initial.