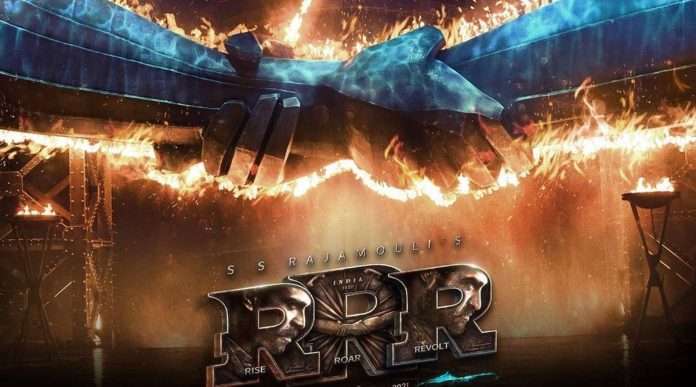 Is it true that S.S. Rajamouli's RRR will now release in June?
– Not true. No decision regarding the new release date of RRR has yet been taken by its producers. Hence, any news about the fresh release date is nothing but speculation!
When box-office collections of films are accessible to all in today's times, why is there so much variation in people's interpretation of hits and flops?
– Statistics can be interpreted in not just one way but in different ways. Producers and those connected with the film will always try to project that their film is a hit by even misrepresenting box-office figures when the need arises, and that is understandable because the film is their baby. Also, if you are talking about different journalists using the same box-office figures to arrive at the status of a film (flop, debacle, hit, super-hit, average, above average, etc.) and yet differing in their interpretations, you should know that availability of factual data is one thing and interpretation of that data is quite another thing. You will be surprised to know that more than 90% of the media and even more than 50% of the trade people do not understand the difference between gross collections, net collections, distributor's shares, etc.
Who in the film trade are the ones who have been the most badly hit by the Omicron variant of the Coronavirus?
– Of the three sectors, it is the exhibition sector which has been most badly hit because the release of new films has almost come to a halt. Producers and distributors, whose films were due for release in January and February, are also very adversely affected due to the last-minute postponements and the uncertainty factor. If you talk of one distributor, it must probably be Pen Marudhar Cine Entertainment which is the most affected. That's because it was to release four films from December last year to February this year. Of those films, while three (JERSEY, RRR and ATTACK) stand postponed because of the Omicron variant and the consequent restrictions on cinemas across India, the release of the fourth, GANGUBAI KATHIAWADI, on 18th February, is still uncertain.