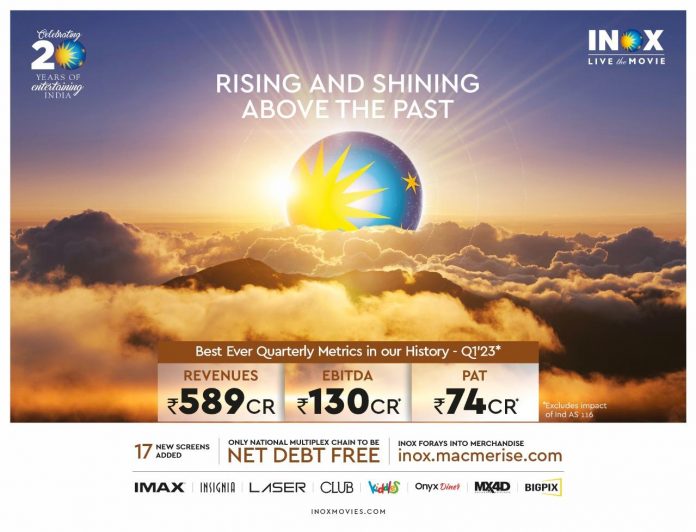 With films flopping one after the other, how did Inox, a public limited company, report the first quarter of financial year 2022-23 as its best ever quarter in its 20-year history?
– The terrible patch started in Bollywood after May 2022. Before that, the months from January-May were good. The first quarter of 2022-23 implies business results of the months of April, May and June 2022. They became even better because of the success of several Hollywood and South films. Besides, the number of screens under the Inox umbrella has gone up.
If I were to ask you to point out the one biggest mistake in Laal Singh Chaddha, what would it be?
– FORREST GUMP should never have been remade in Hindi because that film was not meant for the large mass base of Indian audiences. Even if it were to be remade, it should have been rewritten completely afresh to suit the sensibilities of the Indian public. And more importantly, it should have been made at half or a third of the budget because it is a class film at the end of the day.
The film trade was banking a great deal on the success of Laal Singh Chaddha and Raksha Bandhan. What do the two failures mean for it now?
– With films flopping one after the other since many weeks, did the film trade have any option but to bank heavily on the success of the two films released last week, more so because they were hitting the screens on a festive day (Raksha Bandhan) and in one of the best weeks of the year (with multiple holidays)? The two failures mean that the trade's tale of woes continues!