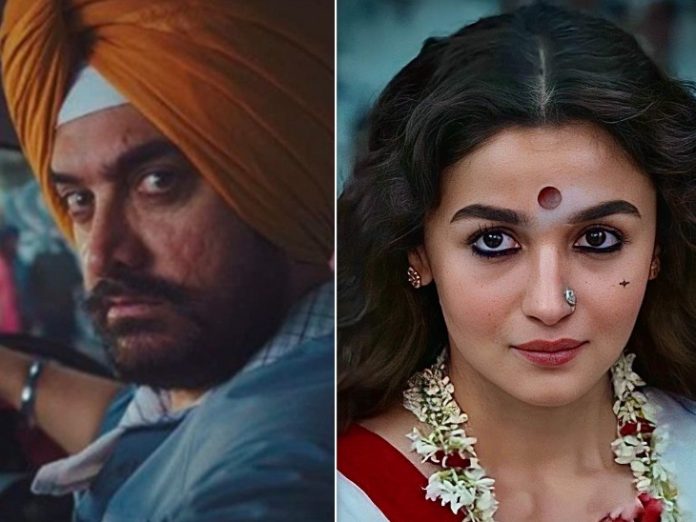 Will the producers of Sooryavanshi make profits in the final tally? Or have they paid so much interest for the 20 months of delay that all their profits have been wiped off?
– They will comfortably make a good amount of profit. Of course, had there been no lockdown, their profit figure would have been far more but considering the delay, the profit figure expected now is also substantial.
Why did Sanjay Leela Bhansali shift the release date of his Gangubai Kathiawadi? Is there much logic in coming just a week after Aamir Khan's Laal Singh Chaddha which is slated for release on 11th February?
– Sanjay Leela Bhansali must've realised the futility of clashing with another giant, RRR. As for coming a week after another big film, LAAL SINGH CHADDHA, there are rumours that it may be postponed and hence Bhansali has chosen 18th February as the date of release for his film.
G?
– Y.