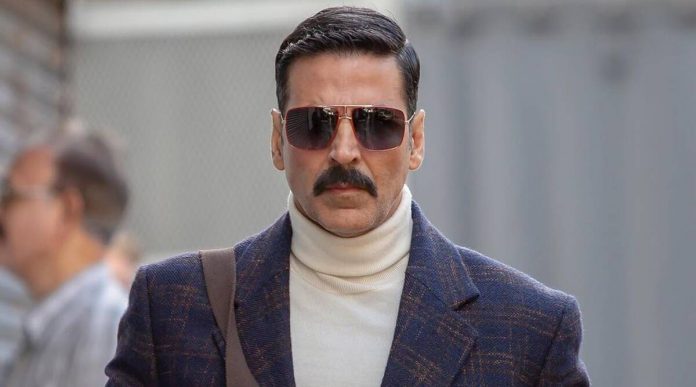 Wouldn't it have made more sense if a couple of films of last week had been released this week as there are almost no Bollywood releases this week? It would've avoided the huge crowd of releases last Friday.
– It would've made sense because the films would've gotten better shows. But if you are hinting about this ensuring better box-office collections, you are wrong. The films would've fared the same had they been released this week too. Reason: it isn't as if any of the films drew full houses or nearly full houses, because of which the collections of other films were adversely affected. It is also not the case that any of last week's film could've fared better had it got better showcasing.
What exactly is going wrong with Akshay Kumar's career?
– It's not as if Akshay Kumar has forgotten acting. The main reason why his films are flopping is that he is signing the wrong films. He needs to concentrate on content, box-office success will follow. Having said that, it must be added that it is not easy to decide which content will work and which won't, that too at the script stage, before the film is made.
Why are web series doing well on the one hand and films flopping at the box-office on the other?
– It is not as if all web series are doing well. For every successful web series, there are at least 20 or more which don't go down well with the audience. The successful ones are spoken and written about, giving the impression that all is hunky dory on the digital platforms front, but that's not true at all.