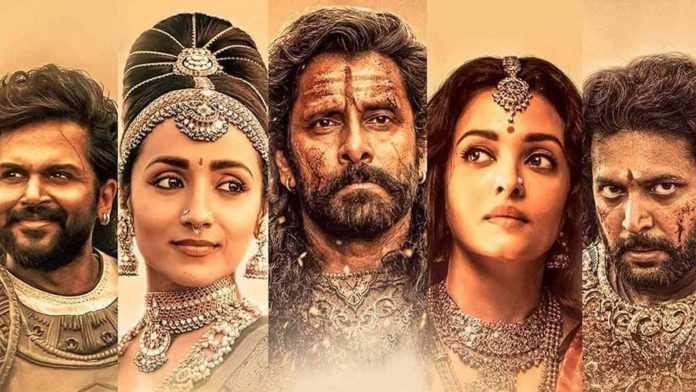 Why has the dubbed Hindi version of PS-2 been released this week when the dubbed Hindi version of PS – I did not do too well at the box-office?
– PS – I did supremely well in Tamil, hence PS-2. And since the first part was dubbed in Hindi, the producers have also dubbed part 2 in spite of the fact that the first part did average business in Hindi. The first part ended with a clear promise of a second part. So, the producers had to fulfil that promise as much for the Tamil film-going audience as for the Hindi.
Which is a bigger industry — the Hindi film industry or the Hindi OTT industry?
– Undoubtedly, the Hindi OTT industry is far bigger than the Hindi film industry.
With the huge slate of films and web series announced by Jio Studios recently, do you predict that Jio will soon become the biggest studio?
– You bet, it will soon be the biggest studio. Perhaps, Jio might aim at releasing 52 films a year, or, in other words, one every week!