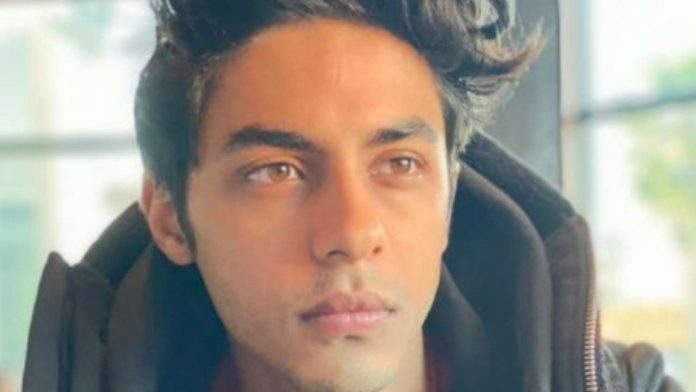 Will any corporate production house be willing to launch Aryan Khan, now that he has been to jail?
– Of course, there will be a queue of corporate production houses waiting to sign Aryan Khan. For one, he is superstar Shah Rukh Khan's son. Secondly, he has the sympathy of the majority of Bollywood buffs because they feel, he did not deserve to be behind bars for so many days.
Although cinemas reopened last week, why was there no major film that released last week or this week?
– Pre-Diwali days are considered dull for the box-office. Also, with the permissible occupancy in many of the states being 50%, no producer wanted to take a chance in these dull (for the box-office) days.
Can Sooryavanshi even now net Rs. 200 crore?
– Yes, it can. It's just that because of the restrictions on cinema capacities in various states, it may take a couple of extra weeks to touch that figure.