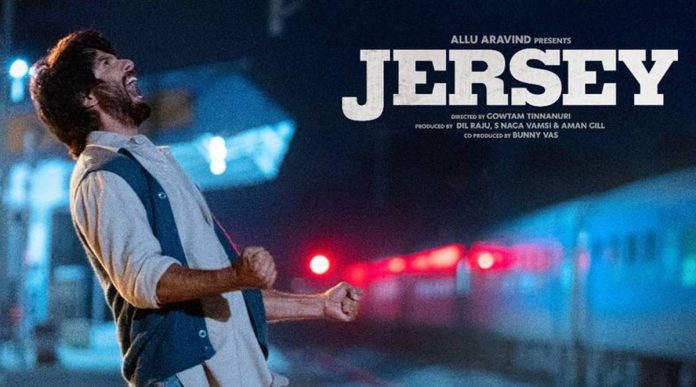 When is Jersey likely to release now? Will it be premiered on OTT?
– The new date of release hasn't been finalised as nobody knows when the situation will improve and when cinemas in Delhi will reopen. Besides, there's also the additional point that cinemas in other states should not be ordered to shut down! As for an OTT premiere, it doesn't seem like the producers of JERSEY are thinking in those terms.
Which has been the most successful feature film premiered on OTT during the lockdown?
– Undoubtedly, SHERSHAAH.
With the release of Jersey this week cancelled, which films will stand to gain the most?
– The two reigning super-hits will stand to gain from the cancellation of JERSEY release. They are PUSHPA (dubbed) and SPIDER-MAN: NO WAY HOME. 83 will benefit in the big cities and the national multiplex chains because it is doing very well there.