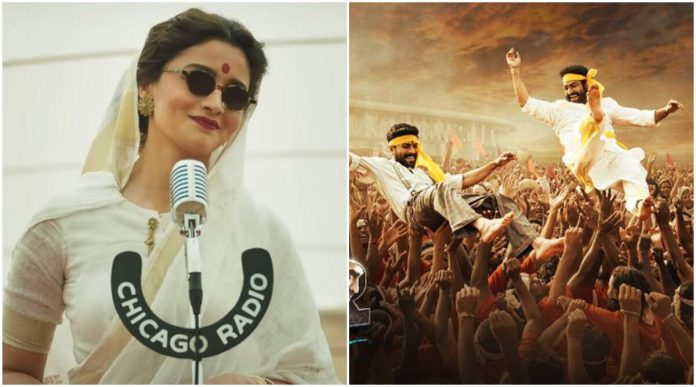 What is the logic behind two big films, RRR and Gangubai Kathiawadi, releasing together in the first week of January 2022? It was believed that the first week of January is inauspicious for new film releases.
– Yes, there is no sense in releasing two big films in the same week, but you will see this happening some more times in the near future because there's a huge backlog of unreleased films, thanks to the lockdowns. As for the first week of the year being inauspicious, well, NO ONE KILLED JESSICA was released in the first week of 2011.
If Sooryavanshi is slated for release in the first week of November, why has the promotion not yet started? Are the producers having a change of mind?
– There is no change of mind. The film has been so much in the news that even two weeks of promotion should suffice.
During the lockdown, especially in the aftermath of Sushant Singh Rajput's demise, when Bollywood was being maligned left, right and centre on social media, it was made to seem that cinema in general and Bollywood films in particular had no future. But the way films are being announced by production houses in recent times, it appears that the future of both, cinema and Bollywood, is secure. Your comments, please?
– The badmouthing of Bollywood on social media was instigated by a few disgruntled industry people and the electronic media. If you think, a handful of frustrated souls within the industry or equally frustrated souls on social media and in the electronic media can decide the fate of the film industry, you are sadly mistaken. It is the paying public and only the paying public which can decide which way the industry's future is headed, and the public seems to be gung-ho about Bollywood and cinema.