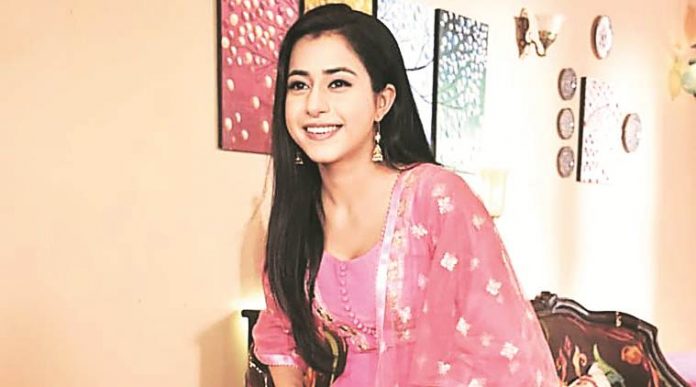 Television actress Sejal Sharma was found hanging from the ceiling fan of her residence at Mira Road in Bombay on 24th January. The 26-year-old left behind a suicide note in which she said, she was fighting depression and no one should be held responsible for her death.
Sejal's first TV serial, Dil Toh Happy Hai Ji, on Star Plus had gone on air last January but abruptly went off air in August 2019. She played Simmi Khosla in it. Before the serial, she had acted in some commercials including with Aamir Khan and cricketers Rohit Sharma and Hardik Pandya.
Sejal hailed from Udaipur and came to Bombay in 2017 to pursue an acting career. She lived on rent with a female flat mate on the second floor of Royal Nest housing society. According to the police, she was found hanging from the bedroom fan around 5 a.m. A friend of the actress said, she was depressed after her television show came to an end and that she was looking for work but was getting nothing. Some of her friends hinted at a love relationship gone wrong, which allegedly added to her depression.