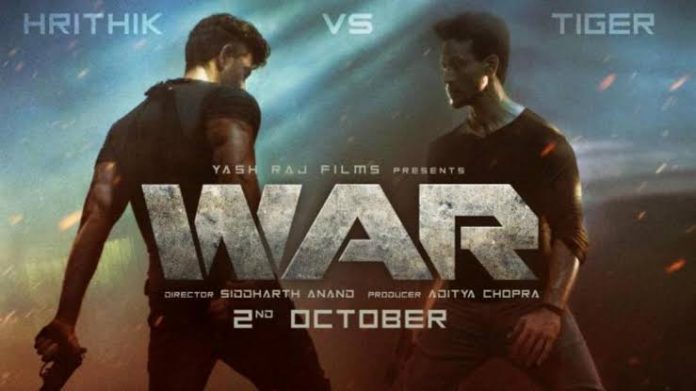 Did you expect this kind of a phenomenal initial for War on 2nd October?
– Of course, WAR was all set to open huge. Its trailers and songs had been adored by the public. The audience was waiting to watch two of the best-looking heroes together on screen. Since both are brilliant at action and dance, the public was waiting for this action, song-dance fare with bated breath. They gave it all their love on the national holiday for Gandhi Jayanti, when the film opened. So, the fact that it has become the highest-grossing film on the first day is not surprising at all.
Which film do you expect will open big in the coming weeks?
– HOUSEFULL 4, DABANGG 3 and GOOD NEWWZ this year.
What do you think of the similarity in the subjects of Bala and Ujda Chaman?

– This is not the first time, this is happening. JYOTI BANE JWALA and JWALAMUKHI had similar subjects. Both were released in 1980. THE LEGEND OF BHAGAT SINGH and 23RD MARCH 1931: SHAHEED were both historicals based on freedom fighter Bhagat Singh's life, and they were released on the same day. SHAHEED-E-AZAM, another Bhagat Singh film, was released a week earlier. BALA and UJDA CHAMAN will be released in a gap of one week.