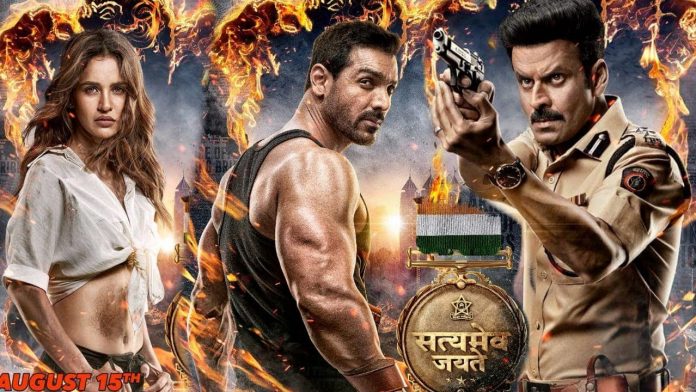 If an action film like Satyameva Jayate can open very well, why did Marjaavaan, also an action fare and directed by the same person as Satyameva Jayate, not open as well?
– SATYAMEVA JAYATE had John Abraham, who has an action image, while MARJAAVAAN stars Sidharth Malhotra and Ritesh Deshmukh, both of who are not action heroes.
Does a hero select a script or does a script select a hero?
– It works both ways if a hero is talented. Like a talented hero is in search of a good script, a well-written script is also in search of a hero who would be able to deliver.
With some films now being made devoid of lip-synch songs, is music really important for a film's success?
– Important?! It is supremely important – especially in a commercial entertainer. Some films can do without lip-synch songs or without any songs but commercial potboilers need to have songs because songs are integral to our culture.