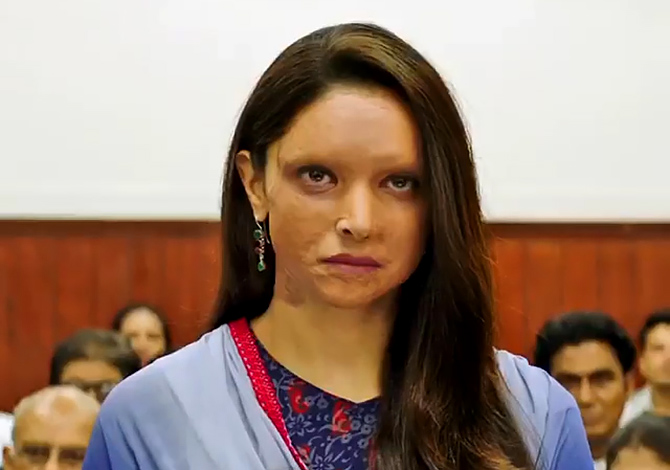 Why was the opening of both the films of this week in North India not upto the mark?
– The initial of both, TANHAJI: THE UNSUNG WARRIOR and CHHAPAAK, was below the mark because of extreme cold. People generally refrain from going to the cinemas in extremely cold weather and prefer to wait for the latter shows rather than the early morning shows.
Like this week, there will again be a clash of two films — Street Dancer 3D and Panga — on 24th January. What do you have to say about that?
– What can anyone say? This is a regular feature. With so many films being made, such clashes are bound to happen in many weeks. But the similarity in the clash of this week and that of the week beginning 24th January is that while one film is a big-budgeted 3D film, the other is a woman-centric film with a more controlled budget.
Has the controversy around Chhapaak helped the film on the first day?
– It has helped only marginally. Every controversy does not help the film involved in the controversy. Also, every film does not gain in the same way from controversies. In short, it varies from film to film and from controversy to controversy.