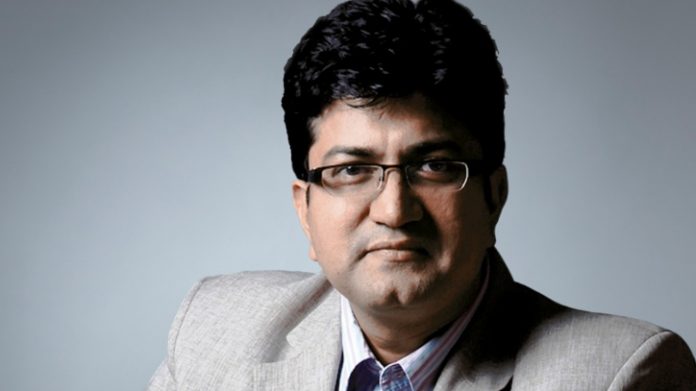 The parliamentary standing committee on information technology, led by Shashi Tharoor, on January 13 discussed the challenges of protecting creative freedom and imposing reasonable restrictions on content on OTT platforms.
CBFC chairman Prasoon Joshi (in picture), who appeared before the panel, defended the CBFC's role as a "censor" and said that filmmakers were happy to alter or "cut" content when the Board brought to their notice any concern about their content going against Indian laws or hurting religious sentiments. Joshi is also believed to have told the panel that the Shyam Benegal committee report on censorship was now largely redundant, given the huge advances made in technology and after the arrival of OTT platforms.
The parliamentary panel accepted that policy makers would have to walk a fine line but also agreed that there should be parity in rules that apply to cinematic content released in cinemas and on online platforms.
BJP MP Sumalatha reportedly spoke in favour of creative freedom for cinematic content online and suggested that the way forward should be for streaming platforms to give clear disclaimers and age-related classifications and to qualify content containing nudity, drug abuse or foul language. Another BJP MP, Nishikant Dubey, however, said that there was a need for some degree of regulation as India was a country with diverse cultures and wide-ranging sensitivities.