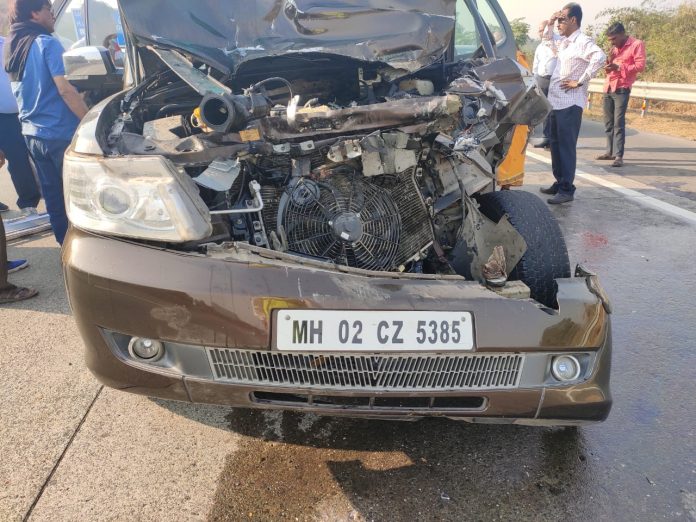 Shabana Azmi was injured in a road accident near Panvel a while back. She has been admitted to a hospital at Panvel in Bombay and her condition is said to be serious though not critical.
Shabana and husband Javed Akhtar were travelling in the car when the terrible accident took place. Details are not yet known.
Just last night, she had thrown a lavish party at Hotel Land's End at Bandra to celebrate Javed Akhtar's 75th birthday. The celebrations had begun on 16th when she brought in Javed's birthday by hosting a retro-themed party for family and close friends.
Her driver was also injured. The accident occurred when their car rammed into a truck from behind near Khalapur toll plaza on the Bombay-Pune highway this afternoon.