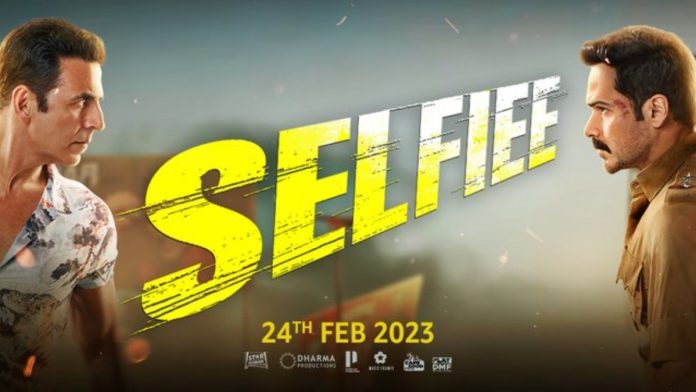 Will Selfiee take a decent initial next week?
– The opening of SELFIEE might surprise the trade. In spite of his string of flops in the last two-and-a-half years, Akshay Kumar's new film just might take a fairly nice start because the trailer has been well-received by the public. Also, the social media promotion of the remixed version of the Main khiladi tu anari song, with Akshay Kumar dancing to the song's beats with stars like Salman Khan and Tiger Shroff, has had a terrific impact on the public.
Why are Ranbir Kapoor and Shraddha Kapoor not promoting their Tu Jhoothi Main Makkaar together? Is there some problem between the two?
– There's no problem between Ranbir Kapoor and Shraddha Kapoor. It's a well-planned strategy to not let the two be seen together for any promotion of the film, given the shades of their characters in the film. The two characters are at loggerheads in the romantic comedy.
Why is the logo of Goldmines seen in the opening titles of this week's Shehzada? I believe, the producers of Shehzada paid Goldmines many crores of rupees to refrain it from releasing the dubbed Hindi version of Ala Vaikunthapurramuloo on satellite television because Shehzada is its remake.
– Yes, you are right about the settlement between the producers of SHEHZADA and Goldmines as far as the satellite rights of the Hindi dubbed version of ALA VAIKUNTHAPURRAMULOO are concerned. But the logo of Goldmines in the opening titles of SHEHZADA is included because Goldmines holds the satellite rights of the remake, SHEHZADA.