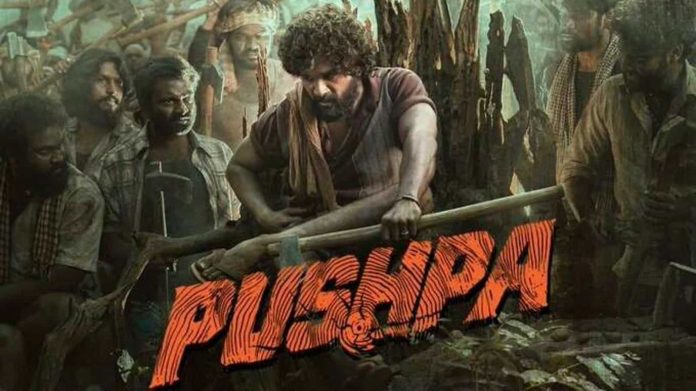 Isn't it surprising that the dubbed Hindi version of Pushpa is doing so well?
– You would not ask this question if you had seen the film. It deserves to do hit business because it is a wonderful film. If what you mean is that Allu Arjun is not a known face among the Hindi film-going audience, there are two points: one, content is of primary importance, and secondly, Allu Arjun is already popular among a large chunk of the Hindi film-going audience because his starrers (Telugu and Hindi dubbed), beamed on satellite channels, have wide viewership.
What is more important in a film, from the box-office point of view — romance, hit music, comedy or drama?
– You cannot grade these ingredients of a commercial hit, based on their importance. Every ingredient is important, and which ingredient is more important than the other/s depends on the kind of script. You have forgotten to mention actors' performances, background music, camerawork, emotions, etc.
Like the acceptability of stars of South Indian language films is growing in states other than the Southern states, will the acceptability of Hindi film stars also grow in the South circuits?
– Yes, it will. Satellite TV channels and digital platforms will go a long way in blurring the dividing lines between stars on the basis of the language in which their films are made.