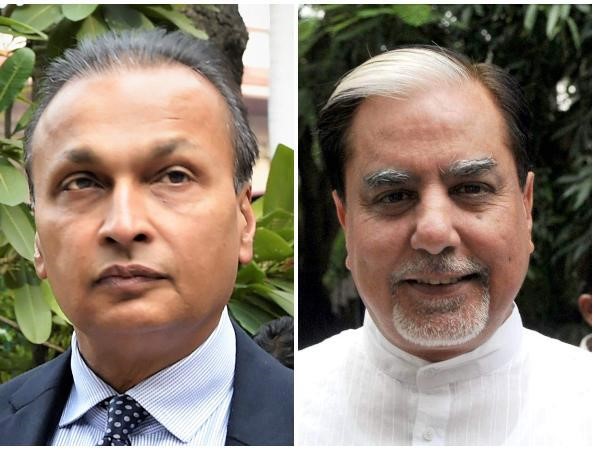 The Enforcement Directorate on 21st March questioned Essel Group chairman and Rajya Sabha member Subhash Chandra in the money laundering case investigations against the incarcerated Rana Kapoor, founder of Yes Bank. The Essel group companies availed of a loan of Rs. 8,400 crore when Kapoor was heading the bank, which went bad. The ED does not have any concrete proof of any favours Kapoor or his family or group companies received from Essel group.
On 19th March, the ED interrogated Anil Ambani for over nine hours as the Anil Dhirubhai Ambani Group (ADAG) companies had taken a loan of Rs. 12,500 crore from Yes Bank, which went bad. There was a loan of Rs. 1,100 crore which ADAG gave firms owned by Rana Kapoor and his family members during the same period. The ED suspects the same to be a quid pro quo arrangement, which has been denied by ADAG.
Transactions of a total of 103 companies of Kapoor are being probed in a follow-up to his recent arrest.