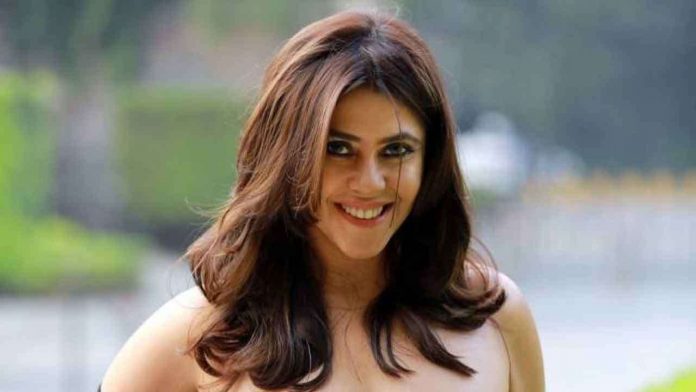 The Income Tax Appellate Tribunal on 18th September deleted as legally unsustainable the income tax penalty of Rs. 10 crore against Ekta Kapoor's Balaji Telefilms Ltd., levied after a massive raid conducted on it in 2013. The ITAT bench of Mahavir Singh and Manoj Kumar Aggarwal observed that "failure of assessing officer to frame specific charge against the assessee during penalty proceedings would be fatal to penalty proceedings itself".
The Income-Tax department had carried out a three-day raid starting April 30, 2013 on the Balaji Group. During the search and seizure operations, Balaji Telefilms made a voluntary disclosure of Rs. 32 crore for "bogus payments" and "bogus expenses" between 2007-08 and 2014-15. The disclosure led to penalty proceedings, the validity of which was contested by the company on the ground that the facts were not appreciated in the "right perspective". The company also argued that the Income-Tax officer did not specify the charge on which he intended to initiate penalty proceedings.
The ITAT said, "The revenue department is unable to demonstrate that specific charge was ever made." The Tribunal thus dropped the penalty altogether.