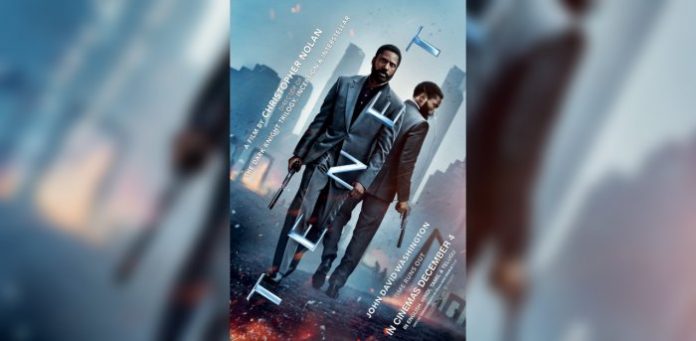 Warner Bros.' Tenet will finally hit the screens in India on 4th December. Ever since cinemas in India reopened on 15th October after the lockdown, Warner has been in negotiations with the national multiplex chains for increased revenue share. The world over, Warner had managed to get a higher percentage of gross collections for Christopher Nolan's Tenet as it was the very first film to release after the lockdown was lifted. In India, the studio was clear that it would not release the film in cinemas if the percentage of net collections which it got was not increased by the multiplexes. After a lot of back and forth, the multiplexes have agreed to part with more than in normal times but it is nowhere close to what the studio was lucky to get worldwide.
Reportedly, Warner will get the usual 50% of net collections in the first week. For the second and third weeks, it will get 2.5% more than the usual. In normal times, Hollywood studios are given 50%, 40% and 30% of net collections in the first, second and third weeks respectively. In the case of Tenet, the share of Warner will be 50% of net collections in the first week, 42.5% in the second week, and 32.5% in the third week. Thereafter, it will be entitled to 30% for every succeeding week.
Warner's Wonder Woman 1984 is due later in December. It is not yet clear whether WW 1984 will release in India on 18th December or 25th December. The aforementioned terms of revenue share that have been decided between the multiplexes and Warner are for Tenet only, revealed a source from the multiplex lobby. "The sharing terms for Wonder Woman 1984 are not yet final," the source added.