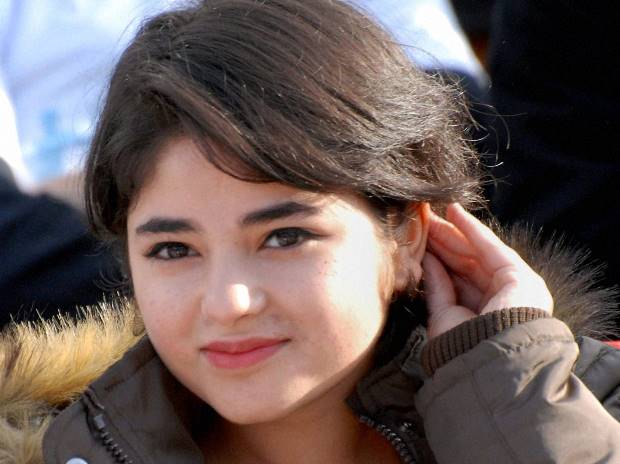 Vikas Sachdeva, who was accused by Zaira Wasim, then a minor, more than two years back, of molesting her on a flight from Delhi to Bombay, was convicted for an offence of sexual assault under the Protection of Children From Sexual Offences (POCSO) Act, by a special court in Bombay. The court on 15th January sentenced the 41-year-old Sachdeva to three years' imprisonment under POCSO and fined him Rs. 25,000. He was also held guilty of sexual harassment under section 354 of the Indian Penal Code, for which the court sentenced him to a year in prison and fined him Rs. 500. Both sentences will run concurrently.
The judge, on a plea by Sachdeva's advocates, suspended the sentence and granted him bail. Sachdeva was a senior executive in an entertainment firm at the time of the incident. He had been in custody for 11 days after his arrest a day after the alleged incident on 9th December. He has been out on bail since then.
Both, Zaira and Vikas Sachdeva, were travelling business class.
Special trial court judge A.D. Deo found that the prosecution had "clinchingly" proved its case "beyond reasonable doubt" and held that the minor actress' "testimony that the accused had made an inappropriate touch with his foot to her shoulder and neck is unscathed".
The accused had claimed that Zaira had probably hallucinated. He also told the court that he lost his job because of the case.