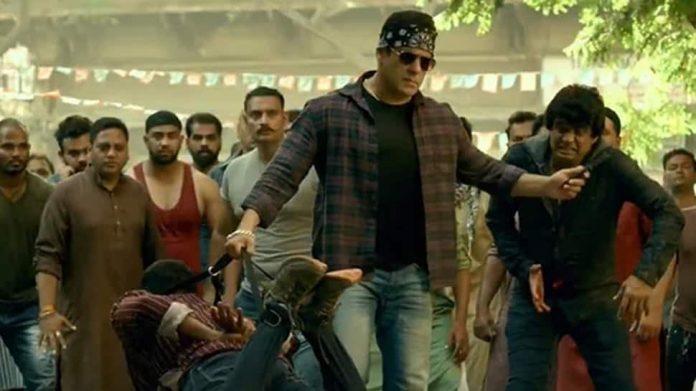 With a total viewership of 4.2 million on its first day of streaming on OTT platforms ZeePlex and Zee5, and DTH platforms Tata Sky, D2H, Airtel and Dish, Salman Khan's Radhe seems to have done the trick. It must not have been an easy decision for Zee Studios, which bought the all-world rights of the film from actor-producer Salman Khan, to go ahead with the release only digitally after announcing that it would be a multi-platform release on 13th May on the occasion of Eid.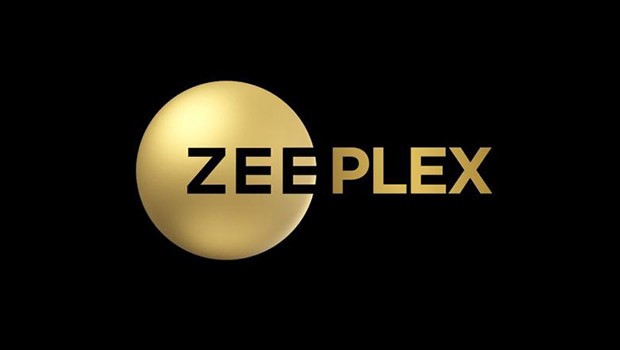 Zee and Salman took the plunge despite the horrific second wave of the Coronavirus when cinemas all over India were ordered to remain shut. Believe it or faint, the action-love story opened yesterday only in a couple of cinemas of Tripura, owned by Satadeep Saha. So, for all practical purposes, the multi-platform release turned into a digital release in India. Almost the entire trade had felt that Zee and Salman were on a suicidal path to be releasing the film on OTT and DTH platforms, more so because it was a very big film which Zee had acquired at a hefty price. But what they failed to gauge was that Salman Khan commands the popularity which no star in Bollywood today commands, that his fans are in millions, and that people were starved of entertainment, more so because of the gloom all around in view of the second wave of the virus attack.
Frankly, I had had a chat about ten days prior to the film's release, with Shariq Patel of Zee and had wondered aloud if the group was doing the correct thing by going ahead with Salman's "commitment", more so because cinemas in all the states were shut and the generally sombre mood of the public in view of the unprecedented number of deaths in India. But Patel had assured me that Zee and Salman had thought it out in great detail and were ready to take the risk. Today, looking to just the first day's viewership, their gamble seems to be paying off. It is estimated that the viewership today (which is day 2) is as good as that of the first day. It sounds believable because not only has the positive word of mouth gained ground in the last around 38 hours but also because people are in a festive mood today due to Eid.
Salman and Zee need to be complimented for coming out with genuine viewership figures, a practice which other OTT platforms have refrained from doing during the lockdown. Maybe, the other OTT platforms did not have the figures which they could boast of and hence it suited them to not quantify the viewers. But now that Zee has revealed the viewership figures, one hopes that such transparency is exhibited by the other platforms too. One sincerely hopes that Salman and Zee also announce the figures of the second day for two reasons: firstly, because it would be interesting to compare the figures of days 1 and 2 because the film trade thrives on comparisons (if not between films or heroes, then between days, for sure); and secondly, it would make for an interesting analysis to know how the film behaved on Eid.
A word here about the 'positive word of mouth' for the film. Before you jump to conclusions, please be informed that I am not in any way trying to allude that the entire nation has loved Radhe. No, it hasn't. But yes, a lot of people have liked/loved the film. No doubt, the film has had its share (or rather, more than its share) of bad and horrific reviews from critics and others alike but then, there have been millions of people who are also talking positively about the film. One can't forget that a Salman potboiler is never made for the gentry or class audience. Nor is it made for the fan clubs of other A-list heroes, which have gone in overdrive to run down the film on social media, using the choicest abuses for it. But sadly for such naysayers, such abusive posts, videos and comments don't reduce the earnings of the film.