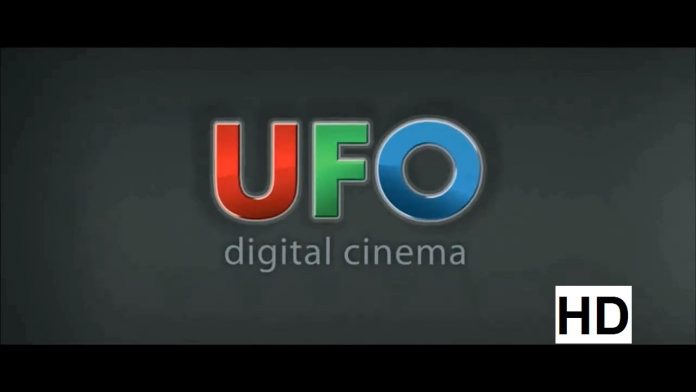 Spurred on by the positive feedback to its waiver of the Virtual Print Fee (VPF) and Content Delivery Charge (CDC) for all films released in November 2020, UFO Moviez has extended the concession for a further one month. This means that producers of films released in the last month of what has turned out to be the worst year in human memory will also not have to bear VPF and CDC. For films due to release in January 2021, the waiver will be 60%. Qube has announced a similar package. The above concessions will be applicable to all Hindi films as well as regional language films except South Indian language films for which the package will be/is being decided separately.
The press release, issued by UFO Moviez, says that many producers approached it with a request to extend the time period as they had very little time to plan their new film releases to take advantage of the concession in November. Bowing down to their wishes, UFO obliged the producers. Said Pankaj Jaising of UFO, "This is a voluntary gesture from UFO to help revive the film business. No pressure, no haggling, it's our way to show the industry that we care."
The applicable logistics and licence/KDM management charges of Rs. 1,500 per film per property for non-DCI content and Rs. 2,000 per film per property for DCI content will, of course, be charged. For library content (films released before lockdown), the above charges will be Rs. 1,000 and Rs. 1,500 respectively.