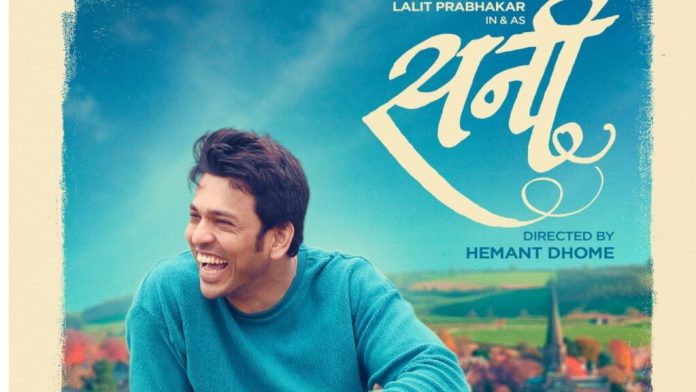 Crazy Few Films, Planet Marathi, Creative Viibe Productions and Chalchitra Company's Sunny (Marathi; UA) is the story of a rich boy, Sunny (Lalit Prabhakar), who goes to London for further education, but finds it difficult to adjust there. He has his share of fun but when it comes to coping up, he fails.
Hemant Dhome has penned a silly story with hardly any entertainment value. Irawati Karnik's screenplay is no better. The drama simply does not involve the audience. Irawati Karnik's dialogues are barely average.
Lalit Prabhakar does a fine job as Sunny. Kshitee Jog is nice in the role of Vaidehi. Chinmay Mandlekar lends good support as Vishwajeet Mohite Patil, elder brother of Sunny. Abhishek Deshmukh (as Santosh) is ordinary. Amita Kulkarni, Amey Barve, Vaibhav Gohil, Nandini Jog, Parth Ketkar and Paulo Andre Aragon fit the bill.
Hemant Dhome's direction is fairly good but he is let down by a routine script. Soumil-Siddharth's music is okay. Kshitij Patwardhan's lyrics are nice. Song picturisations (Sujit Kumar) are ordinary. Aditya Bedekar's background music is okay. Satyajeet Shobha Shriram's cinematography is alright. Shamim Khopkar's art direction is quite good. Faisal Mahadik and Imran Mahadik's editing ought to have been sharper.
On the whole, Sunny is a flop fare.
Released on 18-11-'22 at Plaza (daily 1 show) and other cinemas of Bombay thru Sunshine Studios. Publicity: so-so. Opening: very poor.