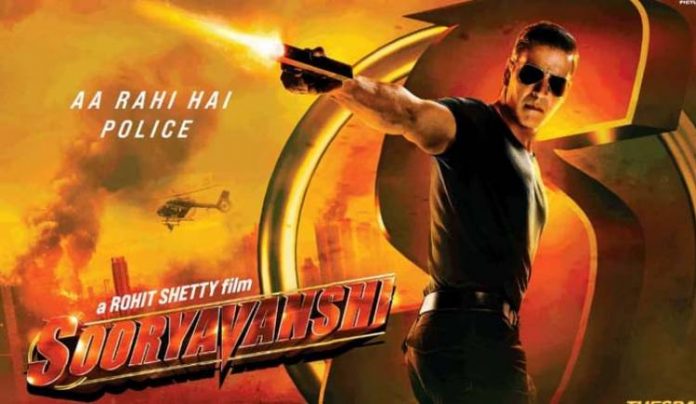 The COVID-19 has scared the daylights out of the people of the world. That's common knowledge. But equally worse prospects await business houses once the virus scare wanes and economies limp back to normalcy.
Bollywood has a long battle to fight before it comes on track in the post-COVID-19 era. As is common knowledge, film viewing in the cinemas is a group exercise. It could mean tens of hundreds of people watching a film in an enclosed space. For this reason alone, it may take weeks, even months before people return to the cinemas for entertainment. After all, the fear about not visiting crowded places may take time to be erased from the public minds. Everything would depend upon how the country is able to fight the pandemic. If the scare continues even after the country reopens, it would be Utopian to think that people would start frequenting cinemas anytime soon. In fact, the business of cinemas and eating places (as also jewellery and real estate) would be the hardest hit for this singular reason. One doesn't know how long it would be before people start thronging to the cinemas as in the pre-coronavirus era. It could be days, weeks, even months. But that's not the only problem.
The lockdown has resulted in an economic downturn and, therefore, the disposable income available with people will reduce dramatically once the country is ready to restart. It needs no reiteration that people spend on movies only after their basic necessities have been taken care of. There'll be an entire strata of society in India, which will have to struggle for their daily needs once life limps back to normalcy. For such people, watching movies will be one of the last items on their list of things to do after the lockdown in India is called off. Even the relatively well-off people may have to make sacrifices in their movie-watching habits because the monetary pinch is going to be felt by each and everyone.
The lockdown itself may end in a phased manner; the high-risk cities may continue with curfews and lockdowns for more days than the low-risk areas. In such a scenario, producers of big-ticket entertainers may not want to release their films in a staggered manner. High-budgeted films have no option but to be released simultaneously. And that means simultaneously not just in India but the rest of the world too. For instance, you cannot imagine Reliance Entertainment, Rohit Shetty, Akshay Kumar and Karan Johar opening their Sooryavanshi in 25 cities of India on one Friday while postponing its release in the rest of the country to whenever the lockdown in those places is eased or called off. Equally impossible will it be for them to think in terms of releasing the Akshay starrer in India but not in the rest of the world as countries may still be struggling with the coronavirus outbreak after India has called off the lockdown. A film like Sooryavanshi could be expected to gross an equivalent of Rs. 50 crore or even Rs. 75 crore, maybe more than that Overseas. All that will vanish into thin air if the release there is delayed. In times when it takes a few hours for pirated versions of films to appear online, such release strategies can prove to be suicidal. In short, film releases have to be simultaneous worldwide.
So are we looking at a pay cut for the stars? It just could happen. Not just in the case of films due for an early release but also for films under-production and in the planning stage. Here's why.
As explained above, recoveries from theatrical sources may take a hit in the case of films which are ready for early release. Producers of such films may have no option but to ask their artistes and technicians to make concessions in their remunerations so that they don't have to make losses in films which were considered lotteries even before release… in the pre-COVID-19 days. What had to be spent in the films which have been completed and are awaiting release, has been spent. That can't be undone. But if the revenues don't seem to be forthcoming in the same fashion as was expected had they released in normal times, producers will have to request their top line of stars and technicians to take a 20-30% cut in their salaries.
Projects which were to take off in March, April and thereafter may also see their producers sitting across the table with their cast and crew members to renegotiate their terms. It just may not be worth their while to make those films if the stars and technicians don't take cuts in the agreed remunerations, especially if cinemas in the coming months don't see the usual footfalls. Film budgets may need revision and that can happen only by asking the top line of actors and crew members to reduce their salaries.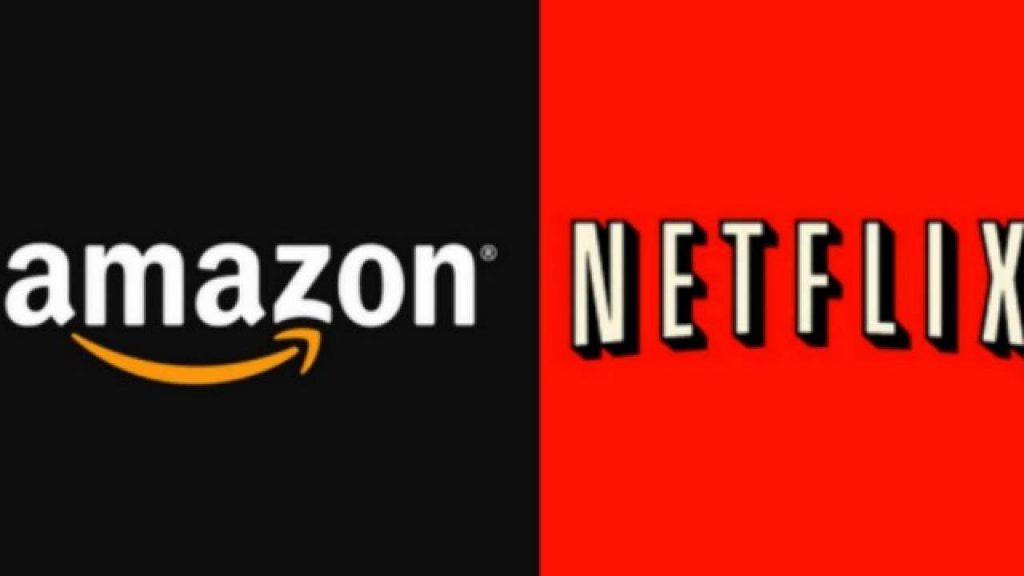 You may argue that OTT platforms may come to the rescue of producers after the lockdown is eased. That may actually NOT happen. The lockdown period must definitely be seeing the subscription base of OTT platforms like Amazon and Netflix going up because people have only television, OTT platforms and the worldwide web to turn to for their daily dose of entertainment. People's need for entertainment is much, much more now when they are not allowed to move out of their homes. In such a situation, the OTT platforms may find themselves in a more commanding position than producers who offer them software. The platforms could actually be in such a fantastic bargaining position that they would feel inclined to pay less to producers of forthcoming films in times to come because their subscribers are going to be more after the lockdown, and they don't need the best content to make more subscribers. It is being assumed that many of the new subscribers would not discontinue their subscription but rather renew it after the lockdown is called off.
Filmmaking, film business and the film industry may not be the same again… at least for a couple of months, if not years.