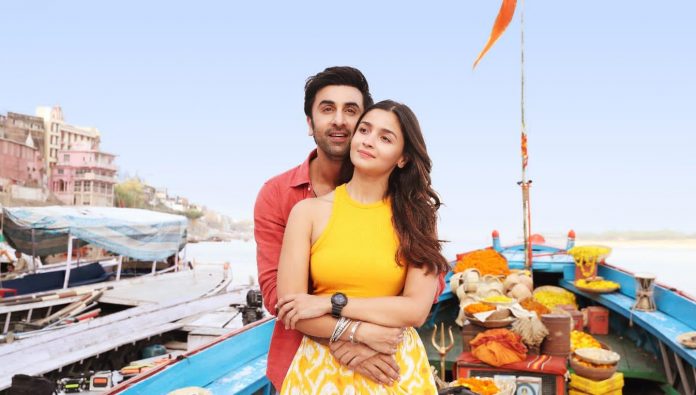 Why did Brahmastra get mixed reviews last week?
– Probably because it is a completely new kind of film for the Hindi film-going audiences. That's why most of the reviewers went wrong. They failed to appreciate the power of the absolutely outstanding VFX in the film. But the case of a couple of reviewers was pitiable: they gave the film bad reviews to 'atone' for their 'sin' of giving Karan Johar's JUGJUGG JEEYO glowing reviews and even praising it for a couple of weeks after its release, to fool the people into believing that the film was a blockbuster. Of course, collections did not match their reviews and their positive comments for JUGJUGG JEEYO at all. To make up for their fake reviews for Karan's JUGJUGG JEEYO, they decided to be 'straightforward' this time. But in their quest to give the impression that even they can be honest, they gave Karan's new film, BRAHMASTRA, bad reviews. They made the second mistake by reviewing a hit film as a flop/disappointing film, only and only because they wanted to 'correct' their first mistake. Isn't it sickening?
What is the minimum you expect Brahmastra to do in India?
– Refer to our review of BRAHMASTRA. We had predicted, and we quote from our review: "It has the potential to touch or almost touch the Rs. 100-crore mark in the first weekend, and touch or almost touch the Rs. 200-crore mark by the end of the second weekend." To that, we now add that it has the potential to touch the Rs. 250-crore mark in its lifetime.
After Brahmastra, which film would you bet on?
– VIKRAM VEDHA. The film's trailers have been loved by the public. The film should net at least Rs. 20-25 crore on the opening day (30th September).