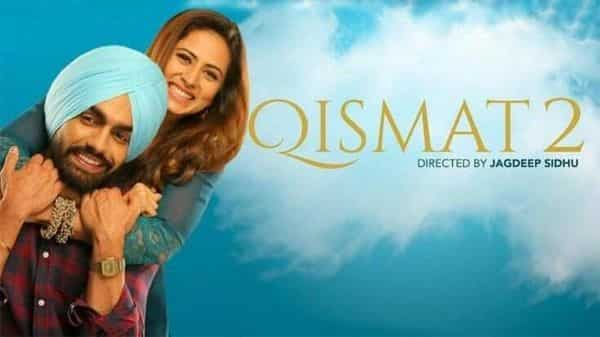 The week gone by belonged to two regional films — Telugu LOVE STORY and Punjabi QISMAT 2. Both the films smashed old box-office records and created new ones in spite of lockdown restrictions on cinemas. On the other hand, success continued to elude Bollywood.
Dilli Kaand was a resounding flop, as was expected. The film collected such dismal figures that only the rape in the film was more horrific than them.
Jungle Cruise (English and dubbed versions) did well only in select multiplexes and high-end single-screen cinemas. Otherwise, collections were below the mark.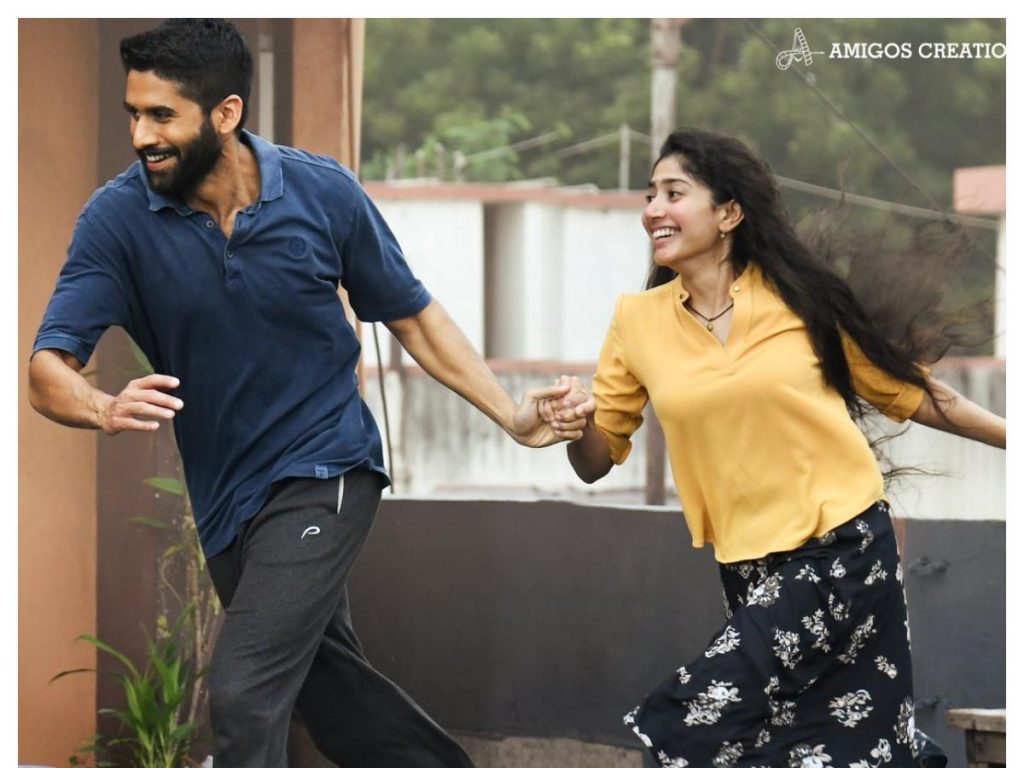 Love Story (Telugu) has done amazingly well in the first week. It has yielded a share of Rs. 22.23 crore from Andhra, Nizam and Ceded. Break-up: Nizam – Rs. 10.58 crore, Ceded – Rs. 3.56 crore, Upper Andhra – Rs. 2.48 crore, East Godavari – Rs. 1.35 crore, West Godavari – Rs. 1.13 crore, Guntur – Rs. 1.30 crore, Krishna – Rs. 1.12 crore, Nellore – Rs. 0.71 crore.
Qismat 2 (Punjabi) is a bigger hit than even the recent Chal Mera Putt 2 (Punjabi). It netted Rs. 0.92 crore in East Punjab circuit on the first day (Thursday). Collections increased to Rs. 0.95 crore on the second day. Collections on Saturday shot up to Rs. 1.29 crore. They shot up further on Sunday which closed at an unbelievable Rs. 1.73 crore. The first four-day weekend total was, therefore, an out-of-the-world Rs. 4.89 crore! Collections during the weekdays were also extraordinary: Monday – Rs. 0.73 crore, Tuesday – Rs. 0.71 crore, Wednesday – Rs. 0.63 crore, Thursday – Rs. 0.52 crore. In this way, the film netted Rs. 2.59 crore during the four weekdays, taking the first 8-day week's total to Rs. 7.48 crore! In the rest of India, the film netted Rs. 3 crore in the first 8-day week. Its all-India total was, therefore, an extraordinary Rs. 10.48 crore!!