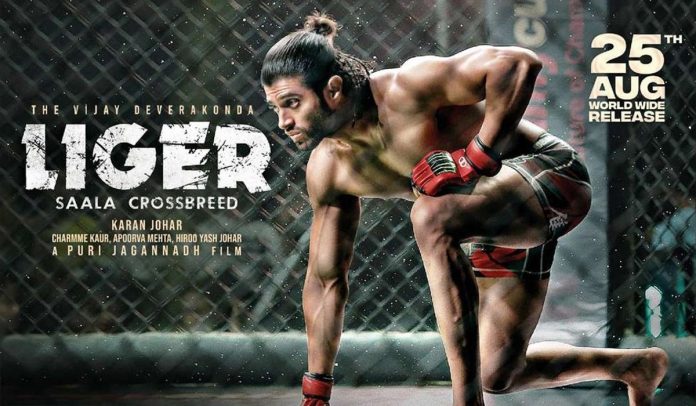 When there's already so much negativity against Bollywood, why are the Bollywood people themselves posting negative things about their brethren?
– The whole negativity wave started in the public because a handful of Bollywood people spoke ill of successful Bollywood personalities in the aftermath of Sushant Singh Rajput's demise. That continues in the minds of members of the general public. And the negative talk about successful people by some disgruntled people in the film industry also continues. But a correction is bound to happen. One self-styled film critic has already been arrested. That's a correction!
If Liger could not take even a decent initial in spite of aggressive promotion, is pre-release marketing and promotion really necessary?
– Of course, it is! For every LIGER, there is a BHOOL BHULAIYAA 2 or an RRR (dubbed), which opened to great houses, thanks to wonderful promotion, among other things.
Does the continuous flopping of films at the box-office imply that the days of cinemas are numbered? Has OTT replaced cinemas?
– Not really! Films are flopping in theatres because the content is bad, not because OTT is posing formidable competition to cinemas.