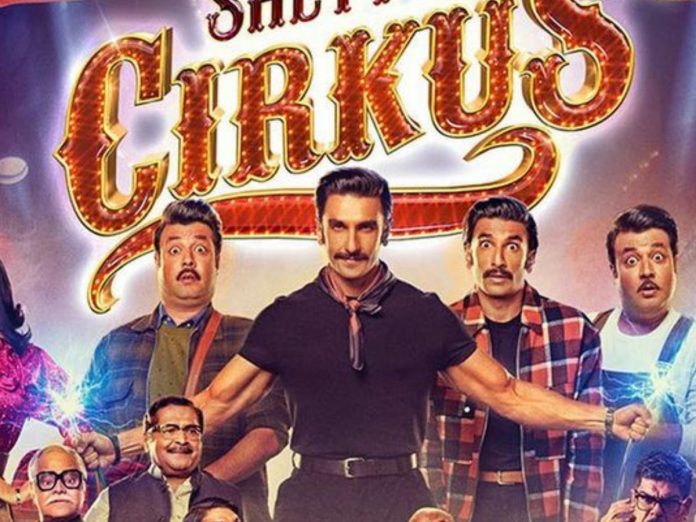 Will any film this year take a great opening?
– Perhaps, Rohit Shetty's CIRKUS will, besides a couple of Hollywood films. Today's Hollywood release, BLACK PANTHER: WAKANDA FOREVER, has opened quite well. The trade has pinned a lot of hopes on CIRKUS, as far as Bollywood films are concerned.
Have people stopped coming to the theatres? If so, why?
– There are several reasons why many people have stopped frequenting cinemas. For one, they feel, it is not worth their while to go to the cinemas because they can watch the films in the comfort of their homes after three months. Secondly, having been exposed to world cinema and web series on OTT platforms during the lockdowns, their tastes have changed, they have started realising the worth of good content over good face value. In other words, star names don't attract them as much as arresting content. Thirdly, the bad name which Bollywood got in the aftermath of Sushant Singh Rajput's demise, thanks to a handful of industry people who openly criticised Bollywood as a whole when actually, they had an axe to grind with only some persons in Bollywood, is also taking its toll on the box-office collections. Why would the general public analyse whether it was personal vendetta of those handful of industry people or Bollywood was actually full of bad people? It suited the public to think of Bollywood as a place full of sinners, which is not true. Every industry has its share of good and bad people. But because they were industry insiders badmouthing Bollywood, their word was taken seriously by the gullible public. As it is, there is a tendency among laymen to believe negative stories more than positive ones about the rich and famous. It will take some time for the public to return to the cinemas. Our content has to improve too!
Has corporatisation helped the industry more or harmed it more?
– Let's put it this way: corporatisation has helped the industry grow manifold but it has had to pay a price for the growth.